Lifepassport – dream, plan, act! | Life Career & Executive Coaching | Training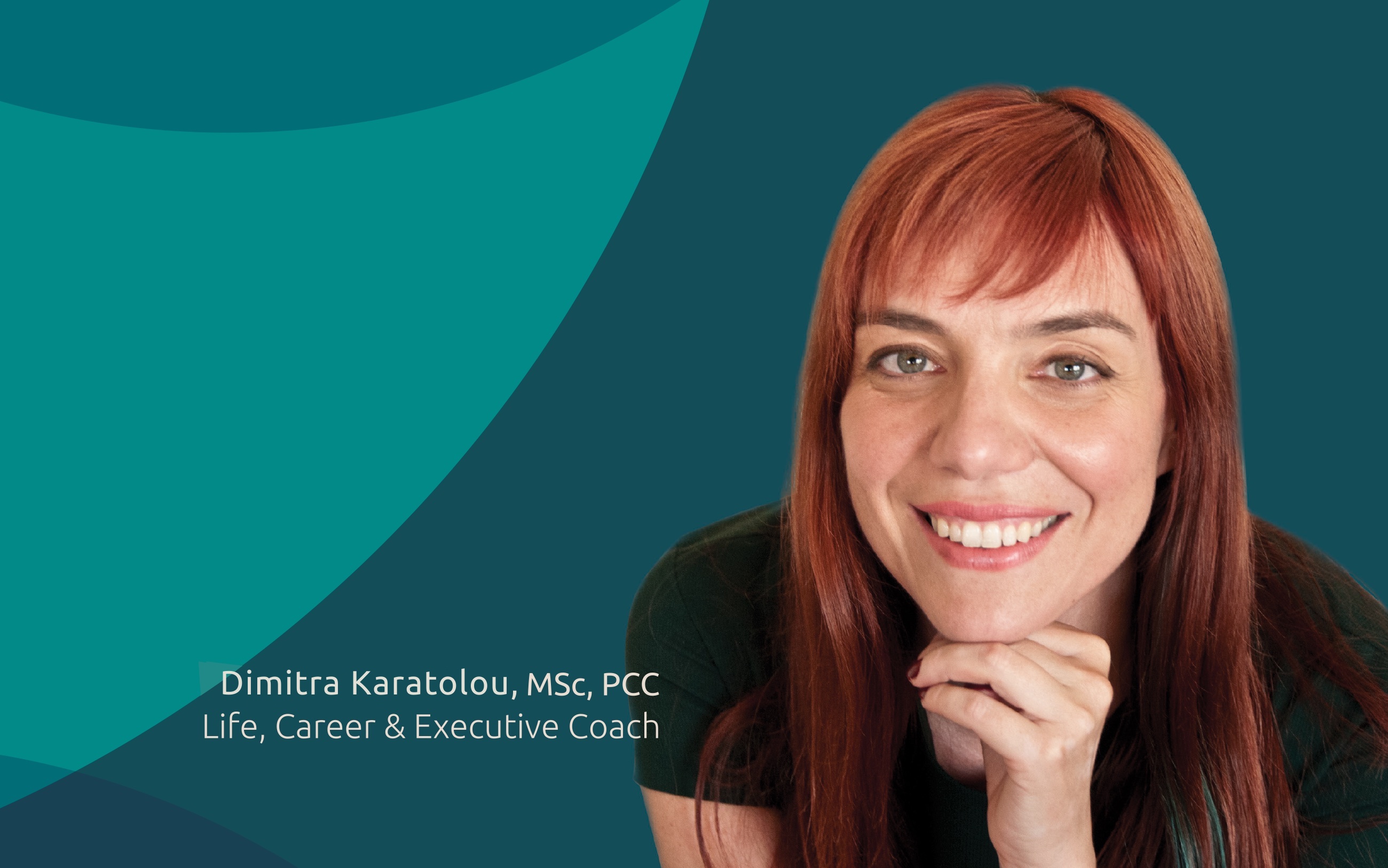 Ask clearly to receive!
It is wonderful to rely on your own strengths and draw on your self-sufficiency. However, do you tend to overdo it and get exhausted? Asking for something and getting asked, give and take, reciprocity is part of life. Asking means being attuned to what you want. Being attuned to what you want means living your life.
Subscribe for news and tips!